Entrepreneurship
is a Martial Art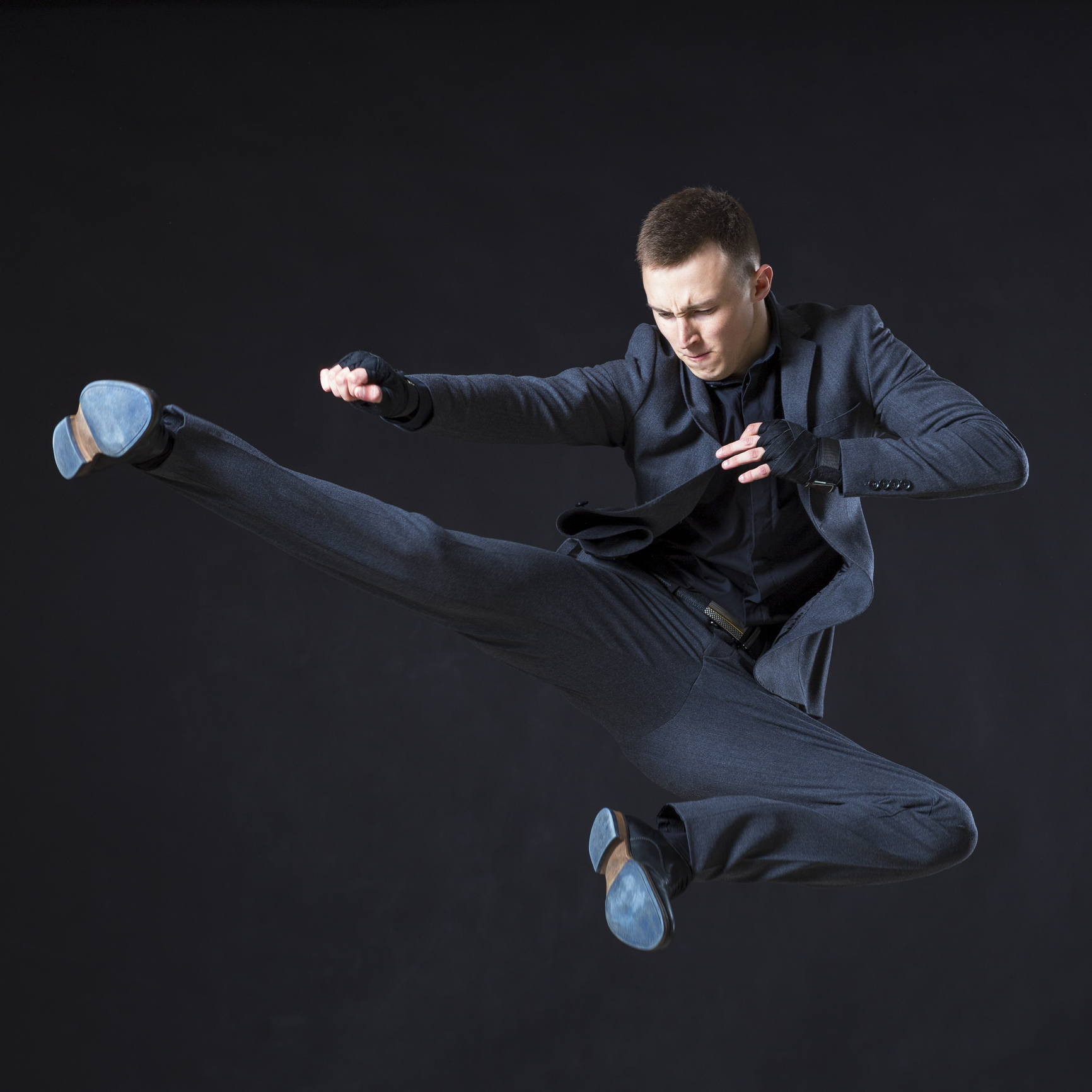 Venture Dojo is an experiential learning environment for aspiring entrepreneurs, innovators and leaders. Our courses push students out of the classroom to solve real world problems, design actual products and create impactful businesses.
How it's different
— Students train with experts from Silicon Valley and from around the world
— Students spar with experienced entrepreneurs in live sessions
— Instructors given step-by-step guidance on how to manage their students' journeys
Venture Dojo's Hybrid Model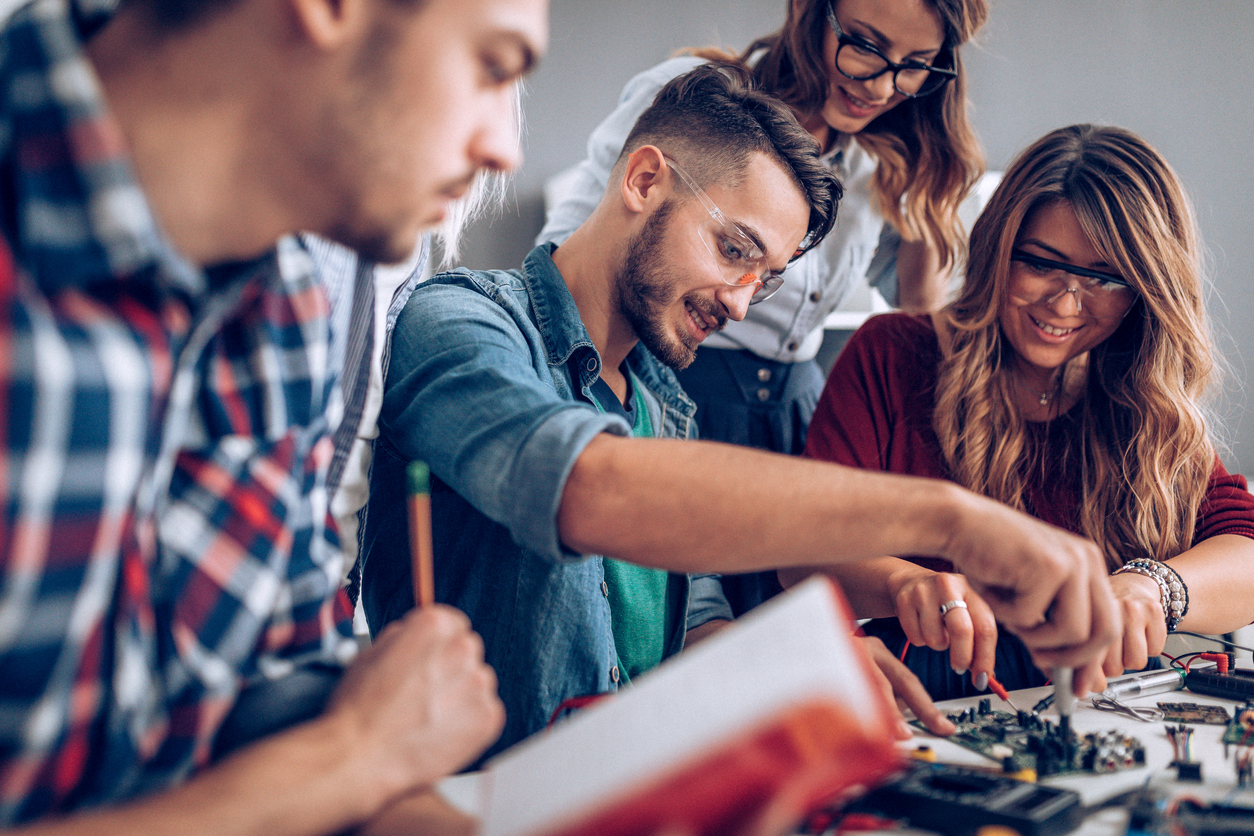 The Global Dojo
The classroom of the future is not a 'room' but the totality of people and things you learn from. Face to face instruction, remote instructors, digital content, current entrepreneurs and fellow students create a hybrid environment for learning. Venture Dojo gives students the power to construct their own classroom by engaging the world's best entrepreneurial teachers and mentors.
Entrepreneurship Training
The best universities don't just teach, they prepare their students to lead. Leadership skills cannot be acquired simply by reading or attending class—they must be cultivated, developed and practiced. There is no better way to practice leadership than to build your own startup.
Most entrepreneurship programs follow the Lean Startup methodology that focuses on developing startups through highly prescriptive frameworks that real entrepreneurs avoid. In contrast, Venture Dojo focuses on developing entrepreneurs. The pedagogy is student-centric, helping each student develop an entrepreneurial mindset and cultivate the confidence to lead.
Teacher Training
Teacher training is key. Venture Dojo provides hands-on instructional support through intensive teacher training both onsite and online. After getting certified, instructors get weekly support within the classroom as well as assistance managing their courses throughout the semester.
Venture Dojo is a unique teaching system that allows universities to teach the same entrepreneurship and innovation courses taught at UC Berkeley.
If you want your students to join the entrepreneur's journey, contact us.
Entrepreneurship Training builds resilience and confidence.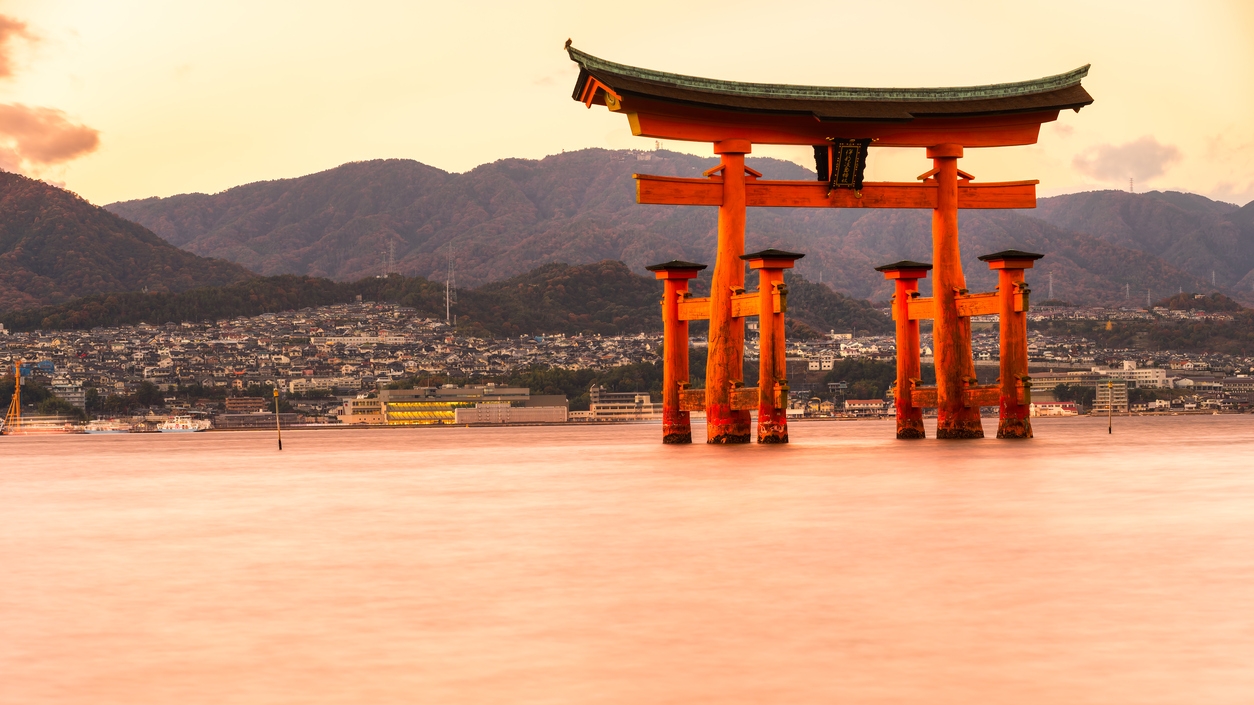 "Entrepreneurship must be practiced. Not just learned. Just like martial arts."
— Ken Singer, UC Berkeley